things i am doing…
aside from trying to do all the things.
DESIGNING
Making graphics and marketing materials that convey a message and engage the intended audience.
——–
If you're going to make something, make it interesting.
ENGINEERING
Designing, testing, and documenting for the semiconductor and medical device industries while managing the project details that will make the difference.
——–
If you're going to work, create value.
ORGANIZING
Planning athletic and social events for non-profits and everyday life.
——–
If you're going to plan something, make it memorable.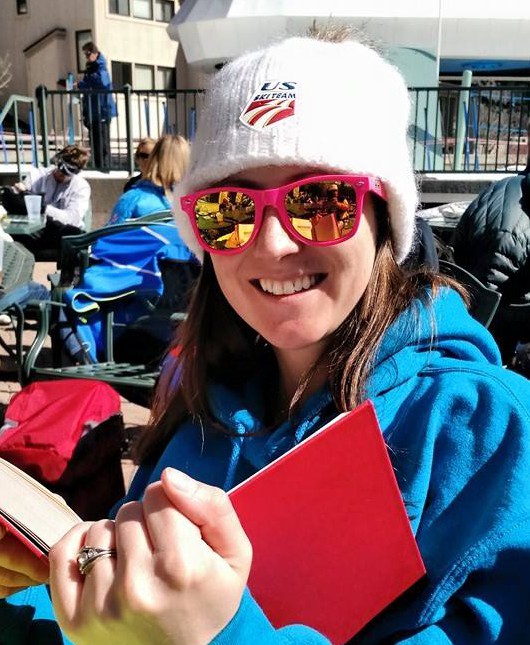 things about me…
I've been told I'm passionate and annoyingly practical. I am willing to try anything once and am always looking for ways to do better and learn. I never hesitate to speak up if I think I can help.
I have electrical and management engineering degrees. I've worked in the semiconductor and medical device industries. I enjoy the challenge of learning how to apply skills and experiences in new industries.
I get excited when I find something that needs to be organized or have an idea about how to reorganize something. I spend as much time planning sports activities as I do participating in the actual activities.
My husband is my partner in all things planning and free-styling our way through life.